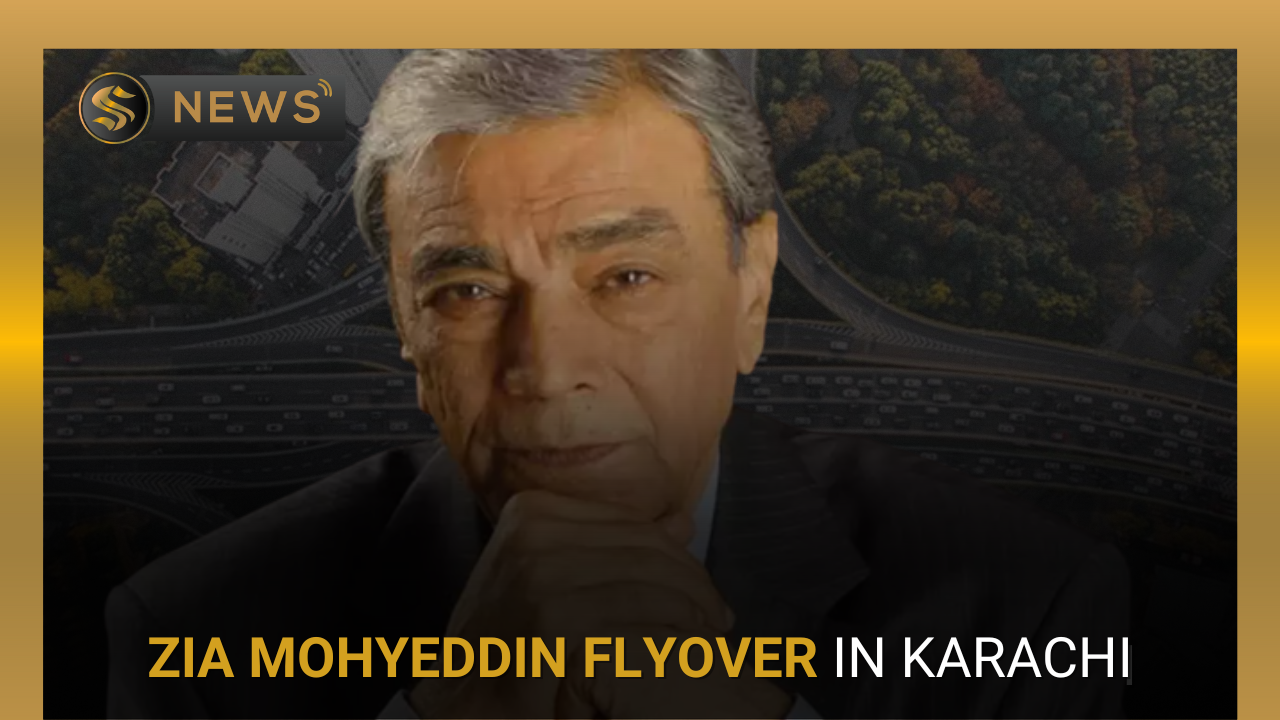 Share This Story, Choose Your Platform!
Sindh Govt. Builds 226-Metre-Long Flyover in Karachi in Less than Six Months
In less than six months, the Sindh government finished building a 226-meter-long flyover in a heavily populated Karachi neighborhood.
Zia Mohyeddin Flyover
Bilawal Bhutto Zardari, the foreign minister and chairman of the Pakistan People's Party, officially commenced the overpass that bears Zia Mohyeddin's name, a legendary Pakistani artist who just passed away in the city.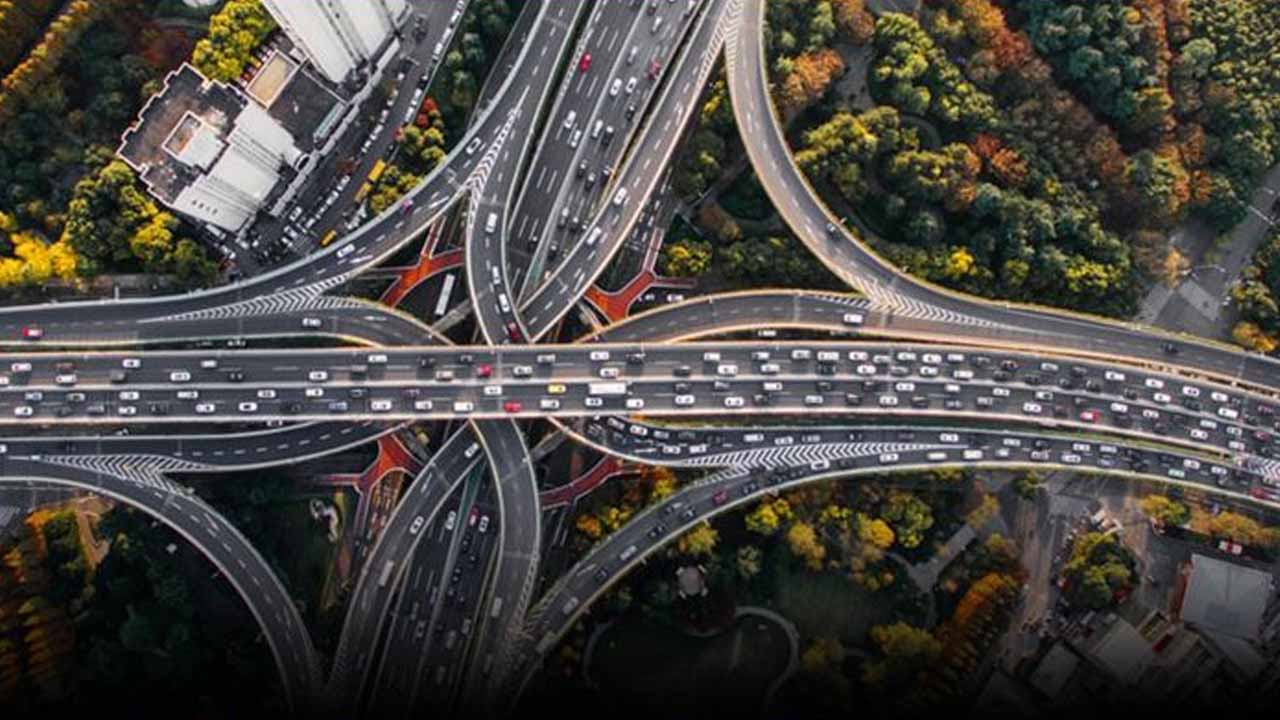 Location
The flyover has been constructed at the Jauhar intersection in the bustling residential neighborhood of Gulistan-e-Jauhar in the city's District. The 18.2-meter-wide flyover's construction cost was approximately Rs. 850 million.
In October 2022, the province Local Government Department began building. To light up the flyover, double arm poles with LED lights have been employed.
Inauguration Ceremony
Syed Nasir Hussain Shah, the local government minister, Syed Murad Ali Shah, the information minister, and others were present during the inauguration ceremony. The LG Minister informed the PPP chairman that the flyover and flyover project was expected to cost Rs. 2.14 billion. He stated that while work was still ongoing, the flyover had already been finished.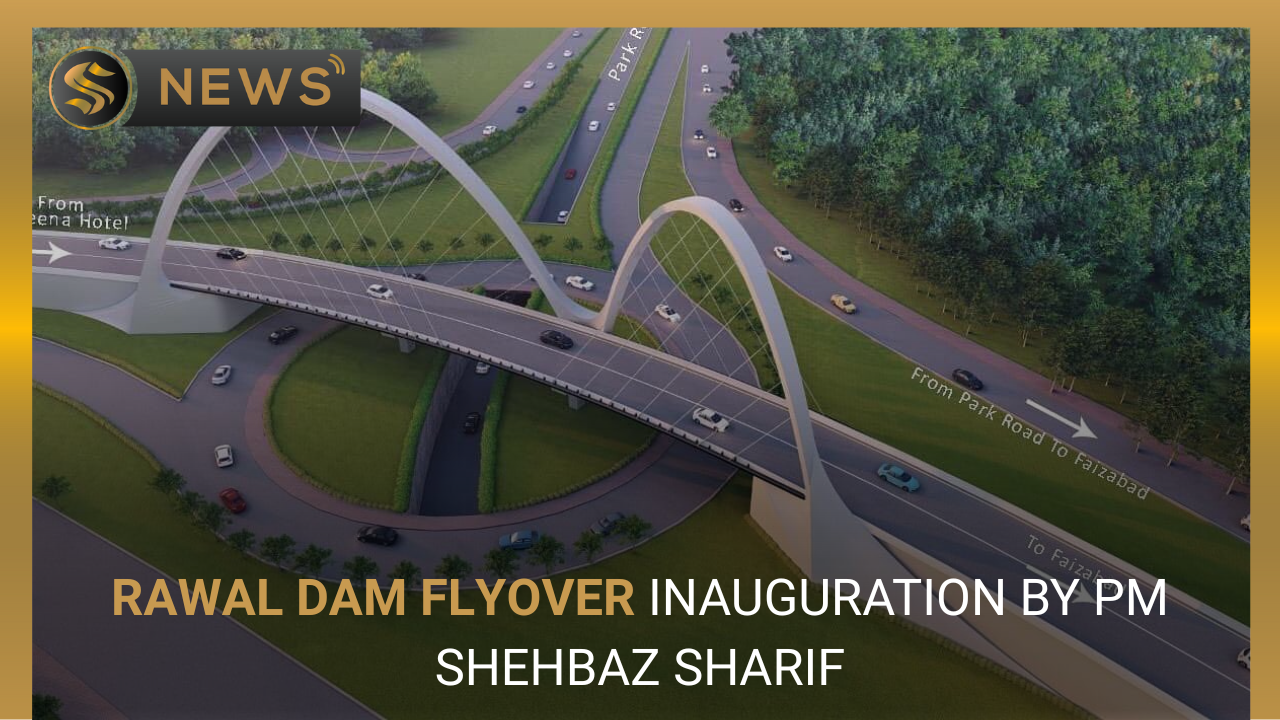 You May Also Read
Latest Development in Twin Cities – Inauguration of Rawal Flyover
According to Nasir Shah, construction on the flyover had begun this month while work on the flyover had begun in October 2022.
Purpose
The Sindh government is also building an underpass at a nearby road intersection and elevating the drainage system in the region to improve traffic movement in the area. The infrastructure project will cost a total of Rs. 2.14 billion. The subway, which would be 1,100 meters long and 18.5 meters broad, will link to University Road nearby.
Bilawal Bhutto's Remarks
Bilawal praised Syed Murad Ali Shah, the chief minister of Sindh, and his staff in a video message for the flyover's quick completion so that commuters could benefit as soon as possible.
He hoped that the nearby underpass would be constructed quickly so that he could return to inaugurate it.
By the end of the current fiscal year, which ends on June 30, 2023, the underpass and drainage system in the area are expected to be built, according to the Sindh government's spokesman, Barrister Murtaza Wahab.
Conclusion
In conclusion, the newly built Zia Mohyeddin Flyover in Karachi is a significant infrastructure development that has greatly improved the city's transportation system. The flyover has provided a seamless and efficient route for commuters, easing the traffic congestion in the area and reducing travel time. The construction of the flyover has also enhanced the aesthetic appeal of the city and created new opportunities for economic growth and development.