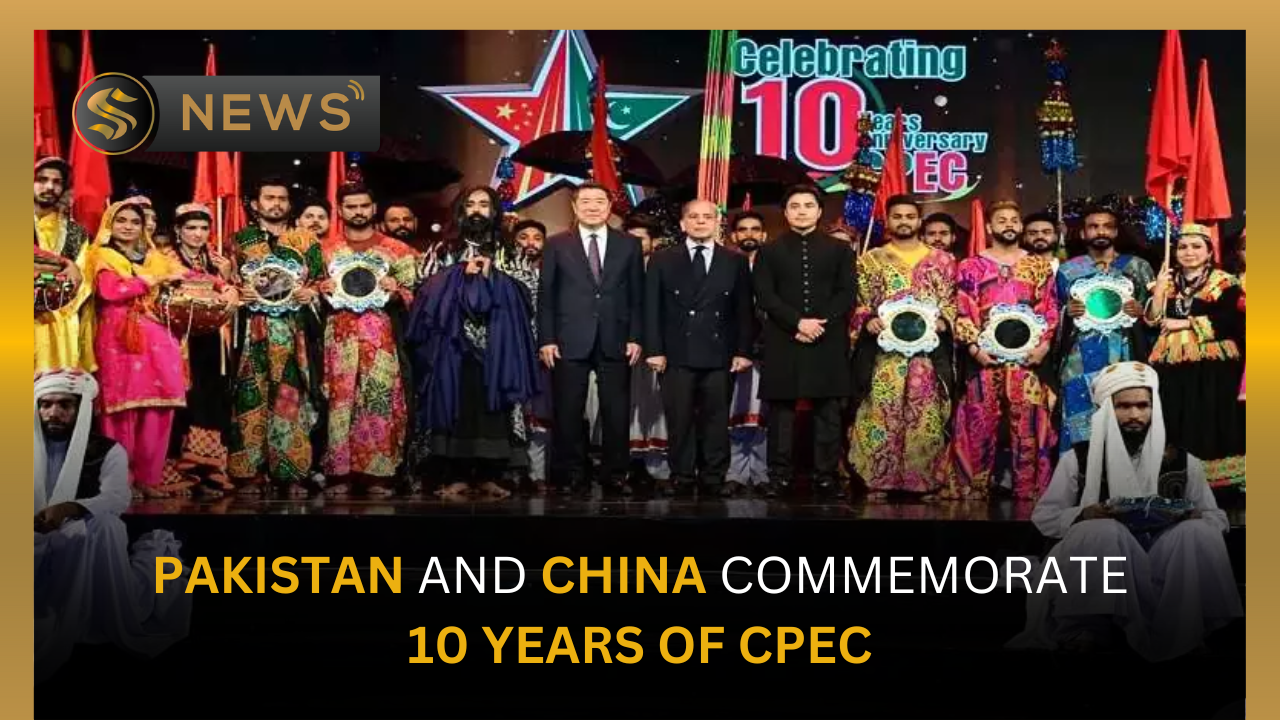 Share This Story, Choose Your Platform!
10 Years of CPEC: Pakistan and China Celebrate Enduring Friendship and Prosperity
Introduction
In a historic ceremony to mark the 10th anniversary of the China-Pakistan Economic Corridor (CPEC), Prime Minister Muhammad Shehbaz Sharif and Vice Premier of China, Mr. He Lifeng, joined hands to launch a special commemorative coin of Rs. 100. The event was held in Islamabad, and it symbolised the close and enduring friendship between Pakistan and China as they celebrated a decade of mutually beneficial economic cooperation and strategic partnership.
CPEC: A Decade of Progress and Friendship
The China-Pakistan Economic Corridor (CPEC) is a monumental infrastructure project that has redefined the economic landscape of both countries and reinforced their bilateral ties. Initiated in 2013 under the visionary leadership of then-Prime Minister Nawaz Sharif, CPEC has transformed into a symbol of trust and cooperation between Pakistan and China.
Over the past ten years, CPEC has laid the foundation for numerous development projects, including highways, railways, energy projects, and the establishment of the Gwadar Port. The corridor has significantly improved connectivity, creating new trade routes and opportunities for both nations. Moreover, it has opened avenues for regional connectivity and economic integration, attracting investment from various other countries and international partners.
The Role of Prime Minister Muhammad Shehbaz Sharif and He Lifeng
Prime Minister Muhammad Shehbaz Sharif has played a crucial role in the successful implementation of CPEC projects throughout his tenure. Known for his strong leadership and commitment to economic development, Prime Minister Shehbaz Sharif has been a driving force behind the progress of CPEC, ensuring timely execution and efficient utilisation of resources.
Vice Premier He Lifeng, representing China, has been a key figure in fostering Sino-Pakistan relations. As the head of the National Development and Reform Commission (NDRC) of China, he has been instrumental in overseeing China's economic planning and infrastructure initiatives, including CPEC. His vision and dedication have been pivotal in strengthening the ties between the two nations.
The Commemorative Coin Launch: A Symbol of Prosperity and Cooperation
The launch of the commemorative coin at the 10th-anniversary ceremony of CPEC carries immense symbolic significance. The coin, adorned with the portraits of the leaders of both nations and the CPEC logo, stands as a testament to the enduring friendship, prosperity, and shared vision of Pakistan and China.
By jointly pushing the digital button to launch the coin, Prime Minister Muhammad Shehbaz Sharif and Vice Premier He Lifeng demonstrated a united commitment to furthering the CPEC agenda. This gesture also reaffirmed the resolve to continue collaborating on future development projects and bolstering economic, cultural, and strategic cooperation.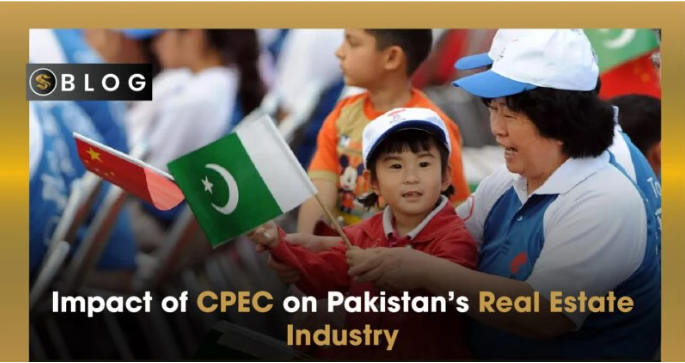 You May Also Read
A Glance at CPEC's Achievements
The 10th-anniversary ceremony provided an opportunity to reflect on the significant milestones achieved through CPEC:
Infrastructure Development:
Construction of highways, railways, and the establishment of Gwadar Port have enhanced transportation and trade opportunities, contributing to regional development.
Energy Projects:
CPEC's energy initiatives have helped alleviate Pakistan's energy crisis by adding thousands of megawatts of electricity to the national grid.
Job Creation:
The corridor has generated thousands of jobs in various sectors, providing employment opportunities for Pakistani citizens.
Industrial Cooperation:
CPEC has fostered industrial collaboration, attracting foreign investment and promoting technology transfer.
People-to-People Exchange:
CPEC has not only strengthened economic ties but has also facilitated cultural exchange and understanding between the peoples of China and Pakistan.
Conclusion
As Prime Minister Muhammad Shehbaz Sharif and Vice Premier He Lifeng joined hands to launch the commemorative coin, they reaffirmed the unwavering commitment of Pakistan and China to the shared vision of CPEC. Over the past decade, CPEC has paved the way for tremendous progress, bolstering economic growth, connectivity, and cooperation between the two nations.
Looking forward, CPEC will continue to serve as a beacon of hope, unity, and prosperity, fostering enduring friendships and strengthening diplomatic ties. As the corridor moves into the next decade, it is poised to shape a brighter and more prosperous future for both Pakistan and China, while also contributing to regional stability and development.