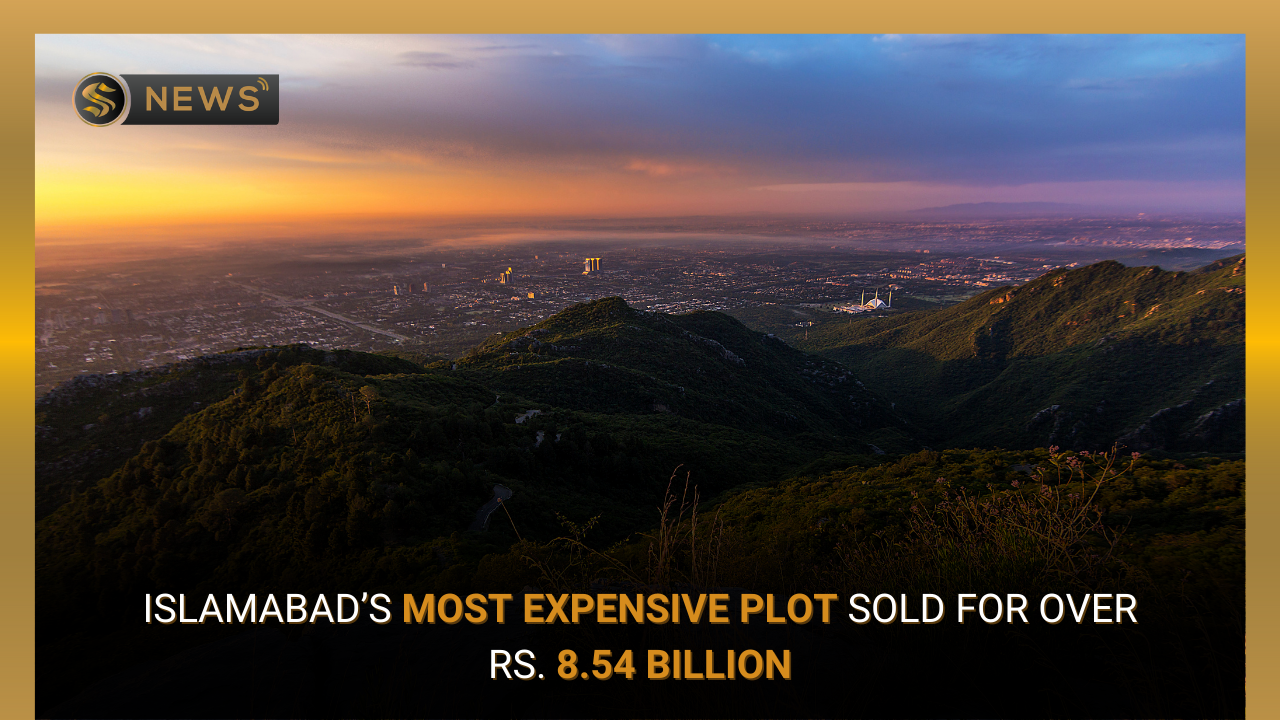 Share This Story, Choose Your Platform!
The Most Expensive Plot in Blue Area Islamabad Sold for Rs. 8.54 Billion
Most Expensive Plot Sold in Islamabad's Blue Area
The most expensive plot ever auctioned off by the Capital Development Authority, according to Captain (r), Muhammad Usman Younis, the former CDA Chairman and Chief Commissioner of Islamabad.
The sources claim that an auction for a 5,952 square yard plot in the Blue Area (F-7/G-7) region earned Rs. 8.54 billion, or Rs. 1.435 million, per square yard.
According to the specifics, CDA Chairman and Chief Commissioner claimed on Twitter that the deal resulted in Rs. 8.54 billion for Capital Development Authority, while praising the local government and noting that the administration made a staggering Rs. 11.95 billion in total, by selling 4 properties at auction.
The Capital Development Authority held an auction for six land parcels: two in Sector I-14, one in each of I-8 and G-9, and two more in the Blue Area.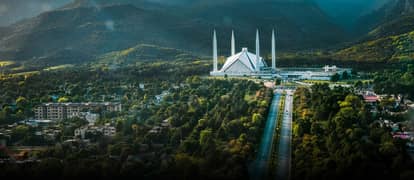 CDA's Approach to Raise Funds through Auction
This week, it was revealed that CDA intended to sell 47 plots, including commercial, orchard, poultry, and vegetable plots, in order to collect Rs. 20 billion. The chairman tweeted about the auction's promising start as an added bonus.
He added that it is estimated that an I-8 Markaz property with a reserve price of Rs. 1.2 billion will bring in Rs. 1.5 billion at auction. A total of Rs. 1.3 billion was paid for two plots in I-14 Markaz.
Islamabad; an Expensive City
Islamabad, Pakistan's capital, is arguably the country's most expensive metropolis. Land was rarely inexpensive here. The cost of living in Islamabad's old town was initially higher than in its more recent neighborhoods. Essential business sectors are significantly more expensive financially than neighboring business sectors. In any event, the prices of houses that are up for sale reveal the trends in the value of private land.
Many foreigners prefer to live in the capital's elegant, posh district. Outsiders live in areas such as E-7, F-8, F-7, F-6, F-5, and G-5. The costs of these areas are prohibitively expensive. The 1, 2 or 4 Kanal residences that are offered to purchase on these plots are generally larger in size. In locations like E-7, F-7, F-6, and so on, the starting price for a 1 Kanal house available for purchase is often between 8 and 9 crores.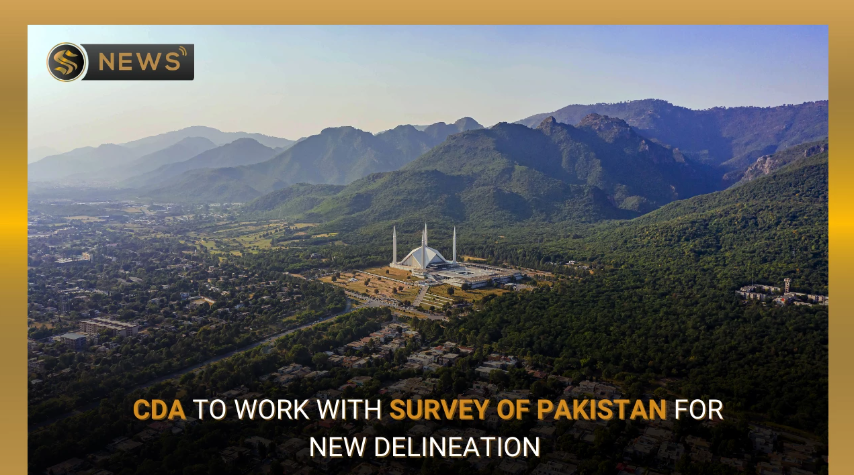 You May Also Read
CDA to Engage Survey of Pakistan for Demarcation of Margalla Hills National Park & Zone III
Termination of CDA Chairman and Chief Commissioner of Islamabad
Captain (r), Muhammad Usman Younis, CDA Chairman and Chief Commissioner of Islamabad and a BS-20 officer of the Pakistan Administrative Service (PAS), was fired from his position yesterday due to an apparent conflict of interest between a well-known businessman and a local politician.
It is important to note that he has served as the Chief Commissioner and Chairman of the Capital Development Authority in Islamabad, since the August of last year.