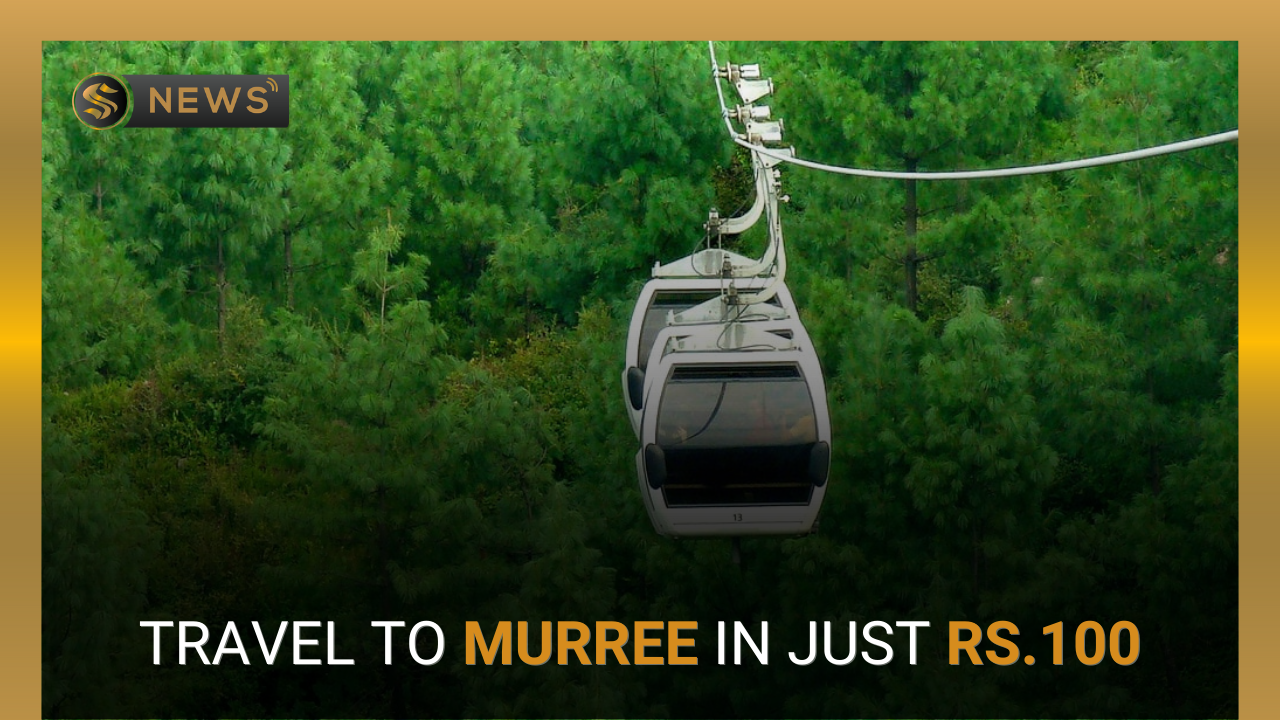 Share This Story, Choose Your Platform!
CDA Launches Bhara Kahu to Murree Bus Service for Tourists
CDA Launches Bhara Kahu to Murree Bus Service for Tourists. The shuttle service will depart for Murree after every one and a half hour. Tourists traveling through the service will be charged Rs100 for one-side travek, while children below 12 years and citizens above 65 years of age will be able to travel for free. A shuttle bus service connecting Islamabad and Murree has been formally launched by the Capital Development Authority (CDA). The action aims to make life easier for the tourists that visit the hill resort all year round.
Bus Route
The aforementioned subsidized bus service will be functional via Bhara Kahu, Islamabad to Lower Topa and Murree. CDA has hired M/S Faisal Movers to look after this matter. The service will only be provided on weekends starting the next week, with an estimated eight buses operating on this route every day with a one-and-a-half-hour interval.
Charges per Person
This shuttle service launched by CDA. The bus operator will charge the CDA Rs. 250 each passenger, of which Rs. 100 will be collected from the passengers and the remaining Rs. 150 will be covered as a "subsidy" by the civic authority out of its own funds.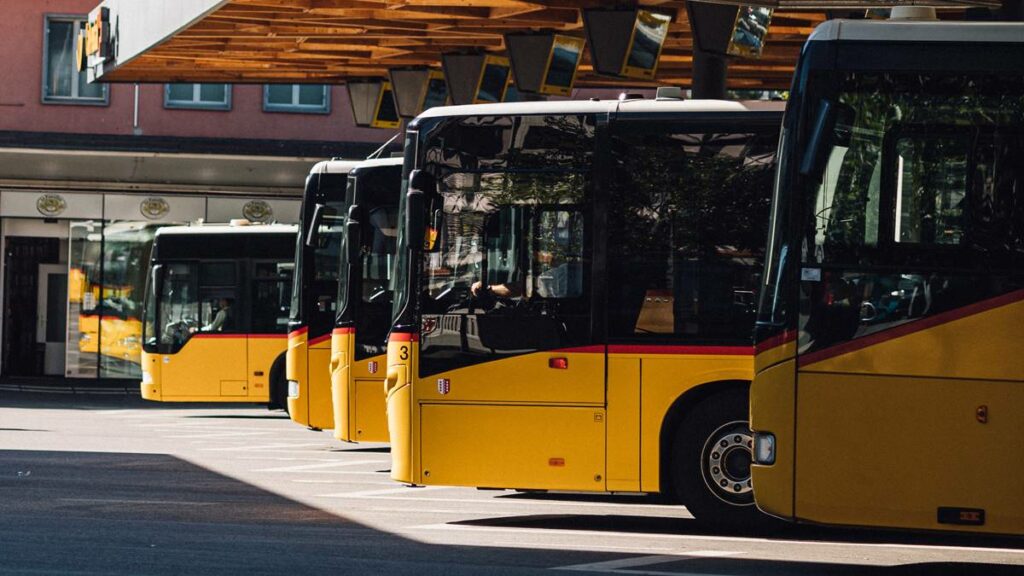 Inauguration of Bus Service
Three senior PML-N leaders, Shahid Khaqan Abbasi, Dr. Tariq Fazal Chaudhry, and Hanif Abbasi, officially launched the murree bus service for tourists  from Islamabad . These three leaders will ultimately benefit politically from this initiative as Mr. Khaqan directly contests elections from Murree and the other two have large support bases of voters who were born in the hill station in their respective constituencies.
Bhara Kahu to Murree Bus Service for Tourists service is currently scheduled to begin in January, although it may be extended depending on the viability and response of commuters.
Consequences
The Capital Development Authority has begun a subsidized shuttle bus service for tourists between Islamabad and Murree, which may result in an audit objection in the future. Because the CDA is a municipal agency, interested parties believe it has nothing to do with the running of subsidized inter-provincial bus service for tourists. In an interview, a senior officer of the authority stated that conducting a bus service between two distinct cities is beyond the authority's mandate and could result in audit complaints in the future.
Former Special Assistant to the Prime Minister and President of Pakistan Tehreek-e-Insaf Islamabad Chapter Ali Nawaz Awan termed the job as "very controversial and politicized."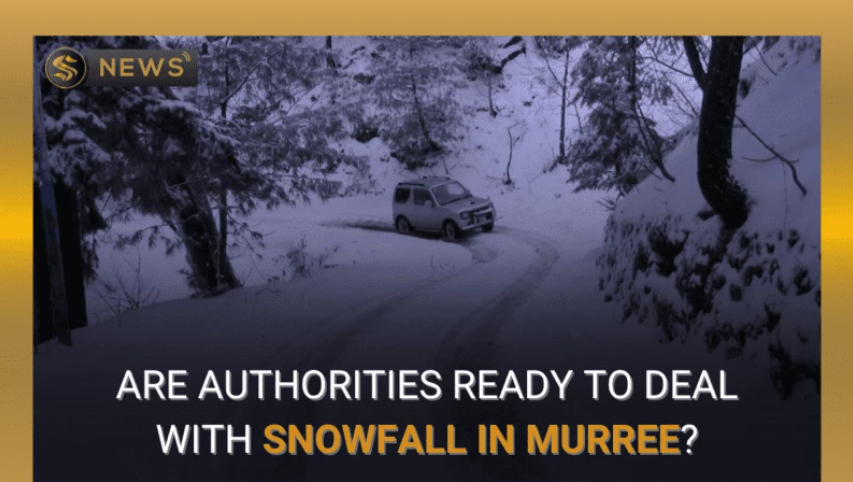 You May Also Read
Mall Road Closed and Over 200 Policemen to Facilitate Tourists in Murree
He claimed that the CDA was the only department that was profitable, but that these leaders were now looting its resources to further their political ambitions. He questioned how the CDA could provide a bus service for Murree locals by selling its own properties, which are generally intended for the benefit of Islamabad and to meet administrative costs. Mr. Awan noted the Rawalpindi-Islamabad Metro Bus Service, for which the CDA is paying a large amount of the subsidy, as another example of capital expenditure being spent for political mileage.