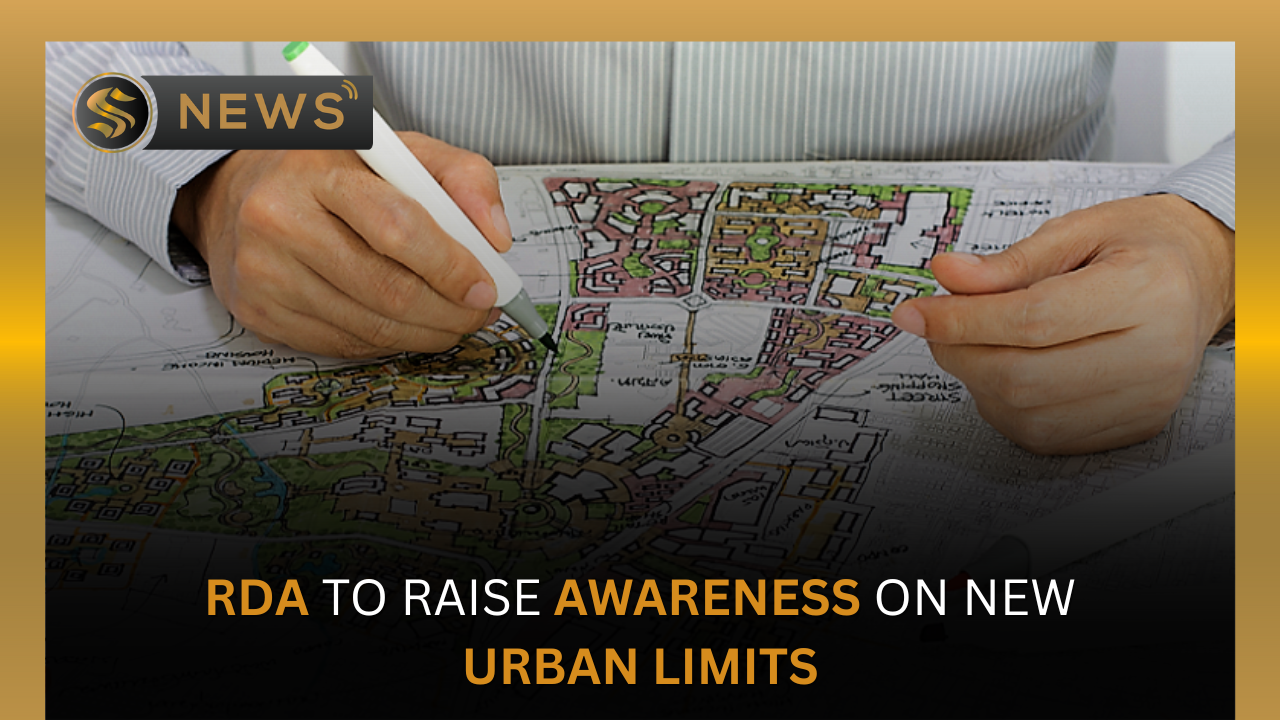 Share This Story, Choose Your Platform!
RDA engages firm to raise awareness of the definition of new urban limits
According to the Director General (DG) Muhammad Saif Anwar Jappa's instructions, the Rawalpindi Development Authority (RDA) has hired a company to raise awareness regarding the delineation of new urban limits, Peri-Urban Structural Plan and Site Development Zone, Rawalpindi.
The Master Plan
The Master Plan was being created for four tehsils, including Gujar Khan, Kallar Syedan, Taxila, and Kahuta, as well as housing developments, commercial hubs, and industrial zones.
According to the government's directions, the lands outside the site development zones would only be used for agriculture and the environment, he said, adding that housing societies and industrial areas could not be established there.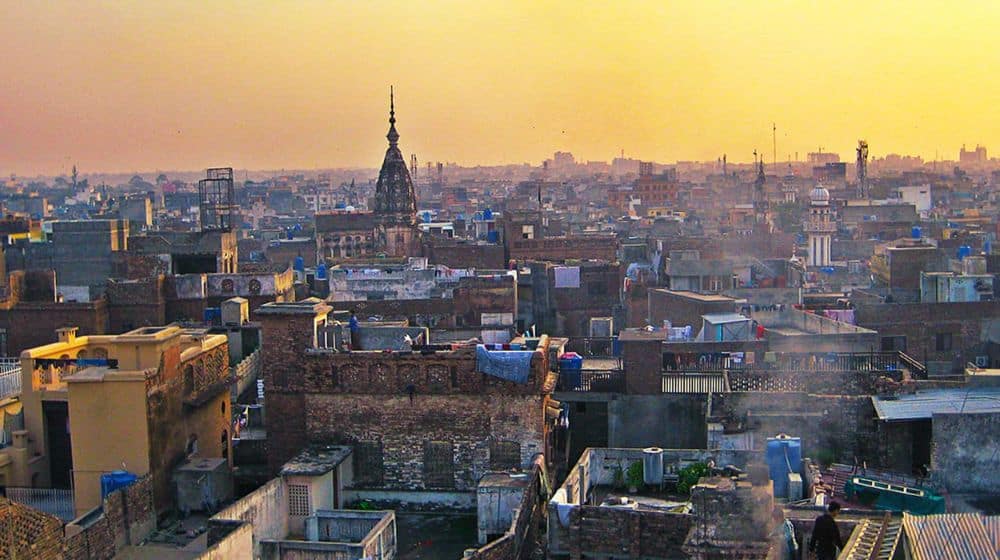 He added that talks with all the stakeholders were held in Gujar Khan, Kallar Syedan, Taxila, and Kahuta per the DG's instructions. He stated that copies of the suggested maps had been sent to the assistant commissioners of the four tehsils for discussion with neighbourhood stakeholders and members of the public as well as for display in tehsil offices.
CLAIMS BY RDA SO FAR
On the RDA website, www.rda.gop.pk, he claimed that the Peri-Urban Structural Plan had also been uploaded. The general public had been asked to submit any concerns or ideas in the next 10 days to the offices of the Director Town Planner Muhammad Tahir Meo and assistant commissioners so that they may be taken into account in the plan, he continued.
The Director Town Planner could be reached at 051-555-4043 during business hours for more information in this regard, the spokesman said.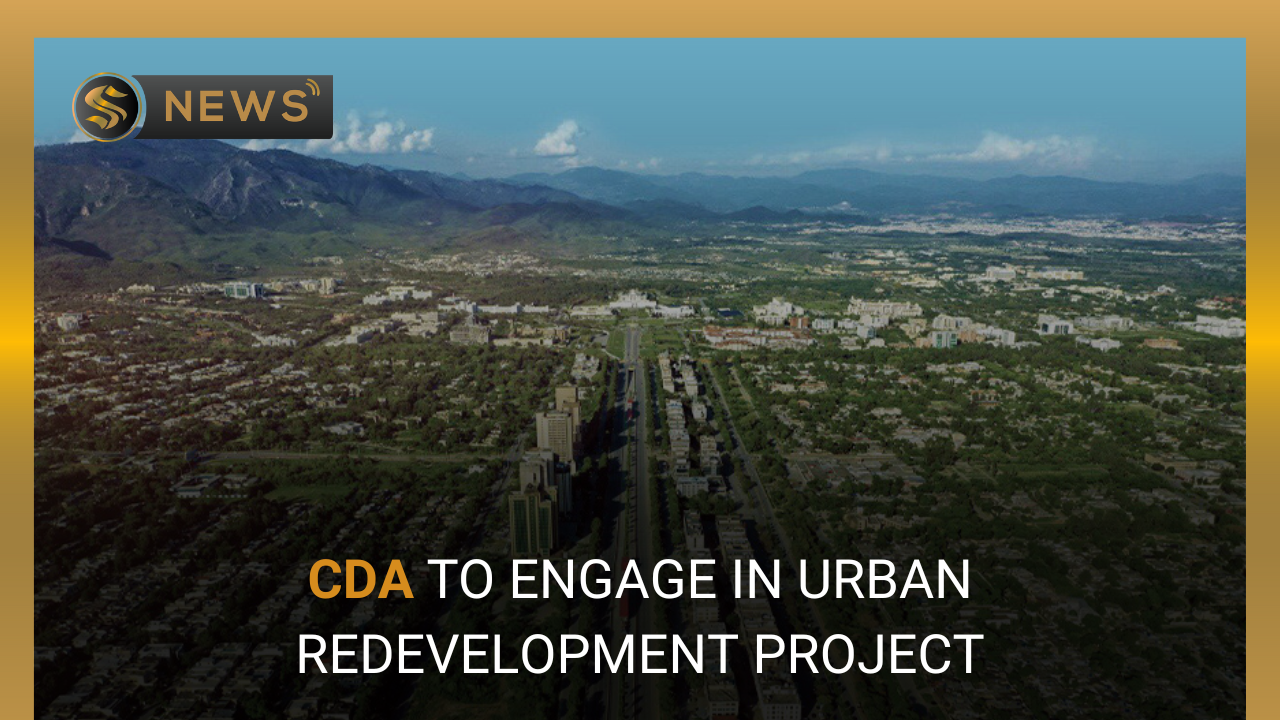 You May Also Read
Ministry of Housing and Works to Work Hand in Hand with CDA for the Urban Restoration Project
Context
The Master Plan of Rawalpindi defines specific areas for different purposes, protecting the environment and balancing urbanization with the preservation of green spaces and agricultural lands.
Restrictions on developing outside the designated zones prevent haphazard growth that harms public health and the environment. Involving local governments ensures community needs are considered, promotes transparency, and builds public trust.