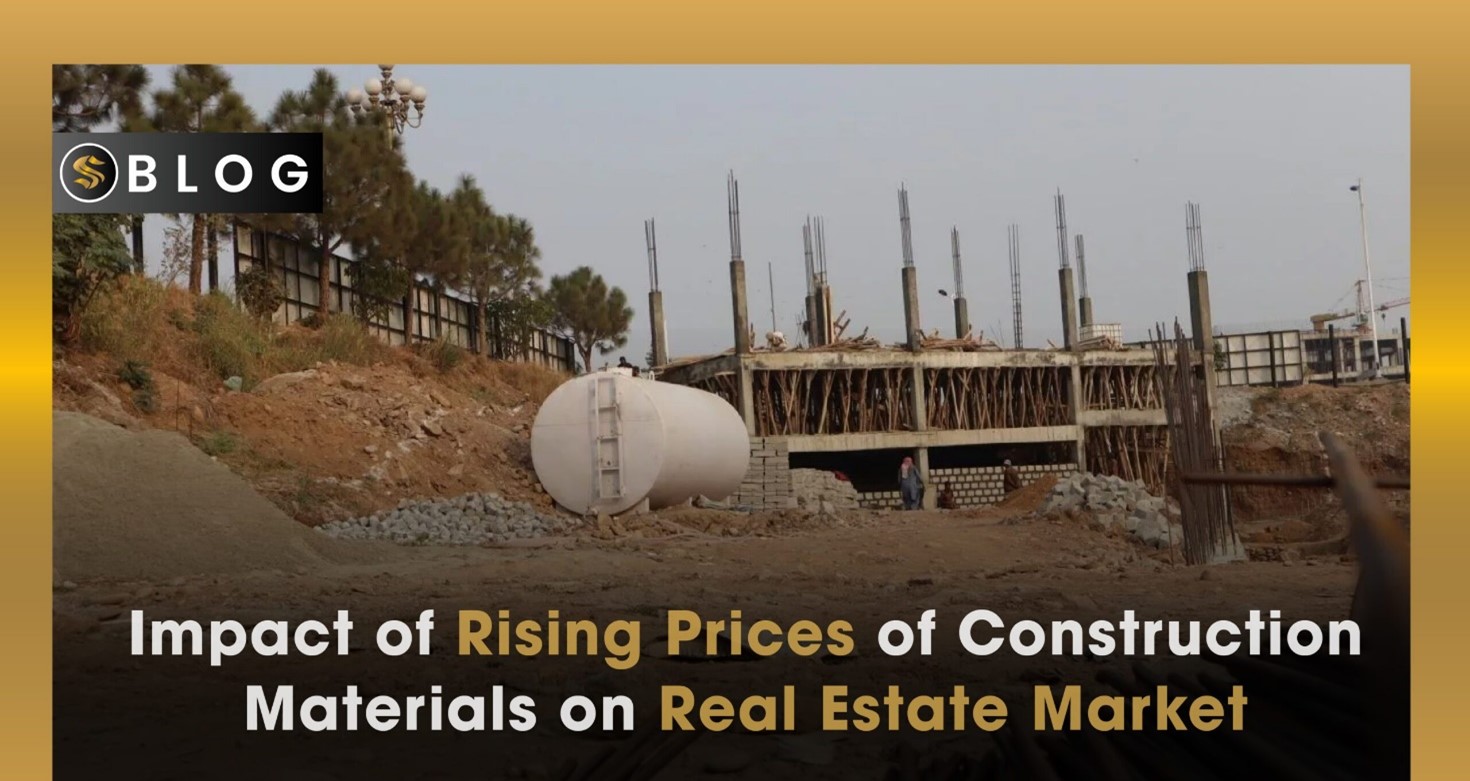 Share This Story, Choose Your Platform!
Real Estate Developers Unable to Deliver Product on Time
Ever wondered why real estate developers are unable to provide the expected results on time, these days?
There are several reasons due to which builders are facing difficulties in timely delivery of their projects.
One of the many reasons is the cost of construction materials which is constantly rising in Pakistan. Due to this, many real estate developers have to revise the prices of their projects. In Pakistan, the cost of building supplies is pretty much always rising. Many developers have been obliged to increase (read: adjust) the cost of their projects, which isn't doing much to ameliorate the problems facing both investors and end-users.
This unusual increase in prices is also generating unexpected delays in delivery of projects and even the cancellation of projects that were planned to start soon.
Effect of Increased Costs on Real Estate Market
One of the sectors that contributes the most to a country's economic growth is the building industry. Due to its significant contribution to the gross domestic product (GDP) of emerging countries, the construction sector has an impact on socioeconomic expansion and development. Because of this, it is essential for the

construction

industry to comprehend how important building material costs are to finishing projects according to the schedule.
The cost of building materials may actually account for half (50%) of the overall cost of all projects carried out by the construction sector. During the construction process, supply and demand, as well as factors like quality, quantity, time, place, buyer, and seller, all have an impact on how much

building materials

cost. Other significant aspects include the country's availability of new materials, inflation pressure, currency exchange, and material standards.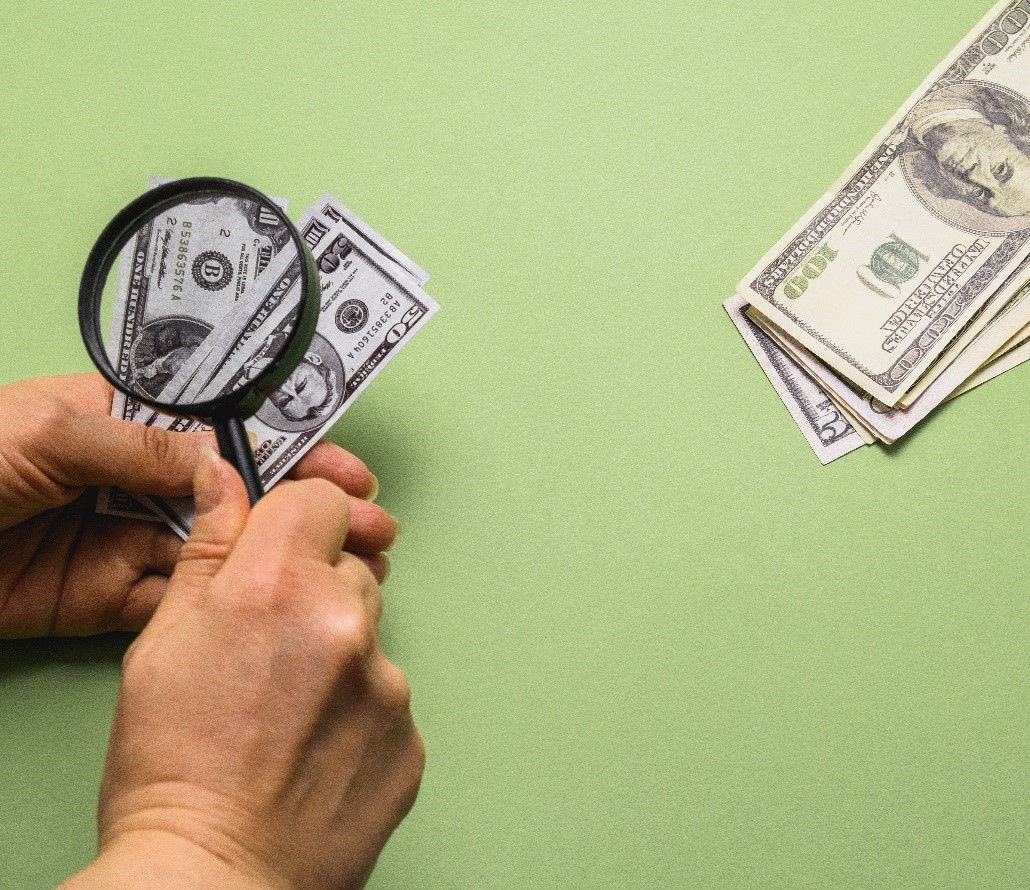 Improper material handling on the job site typically has a significant impact on the overall cost of completing a construction project. This also affects the project's quality and completion date.
As a significant input in the project development, building construction materials are crucial. The construction sector faces a considerable problem in completing high-quality projects on schedule due to the ongoing increase in the cost of building materials.
All project stakeholders, including suppliers, contractors, and customers participating in the construction process, tend to experience elevated project risks as a result of the shifting market value of building materials. The cost of building materials in the construction sector has been significantly challenged by the demand for houses of all types, inflation, and the limited availability of money.
Therefore, it is crucial to ensure the delivery of sustainable housing while staying within the allocated time, cost, and quality objectives, as well as taking stakeholders' satisfaction and building material prices into account. Development that satisfies present-day needs without endangering future generations is considered sustainable.
Therefore, there needs to be a major decrease in the cost of construction if the sustainable development target is to be met. Building materials can cost up to 50% of the total cost of a project, thus it is important to think about the variables that will reduce this excess cost.
Real Estate's Contribution to the

Economy

of Pakistan
One of the industries in Pakistan that makes the most money is the real estate. The World Bank estimates that Pakistan's real estate sector is worth $300 to 400 billion. In addition, the value of Pakistan's real estate accounts for roughly 60 to 70 percent of Pakistan's overall assets.
Effect of Increased Prices on Real Estate Market
Construction expenses have risen by 21% in the last year. The cost of construction supplies has grown by around 30%. As a result, the price of a house on the market has dramatically soared, harming both general public and the real estate industry. The effects of rising prices on the real estate industry were covered below.
Cost of Construction Materials
The cost of construction materials has significantly increased, just like everything else. Project building costs have also increased significantly as a result. Due to their budget, developers are reconsidering the idea. The real estate investor market is significantly impacted by the developers' reassessment.
Rise in the Costs of Construction Equipment
The cost of large and heavy construction equipment has climbed along with the cost of building materials. Whether the job is small or large-scale, these building tools are essential. These machines' prices have risen sharply, which has disturbed developers' budgets and delayed numerous large-scale projects.
Increased Cost of Labor
As a result of global inflation, Pakistan's prices for basic goods have skyrocketed. In just one month, the price of food items including cooking oil, sugar, bread, veggies, and meat has increased more than double. This has impacted the average person's daily budget, which has impacted the price of labor services.
Due to the inflation of daily essentials, laborers want a better wage. This is due to the fact that such low earnings make it impossible to survive, these days. The cost of projects that are delayed due to inflation is also increased as a result of this increase in labor. Here is a comparison of current prices in Pakistan for three basic and commonly used construction products, which will help you to be able to better grasp what your contractor is concerned about.
Bricks
Bricks are one of the most ancient and important building materials. The price of bricks is mostly determined by the material's size and consistency. In Pakistan, the prices of primary types of bricks are: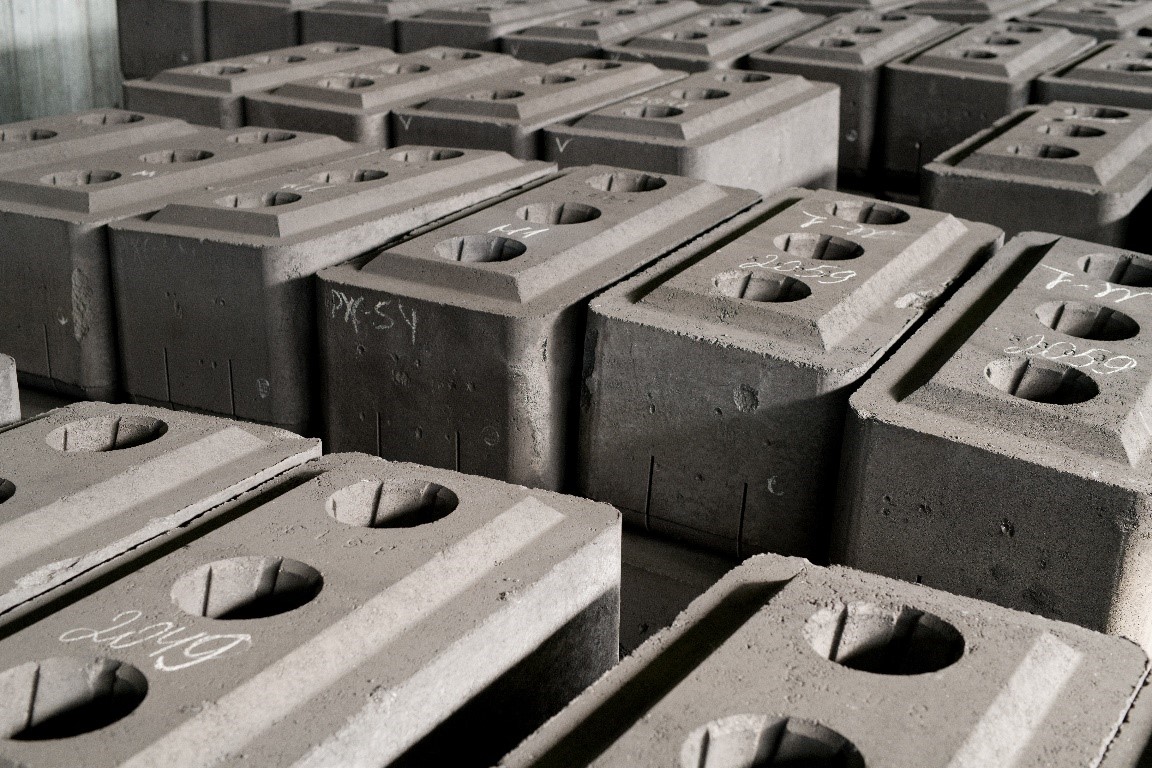 1000 Bricks Price in Pakistan
| | | | | | | |
| --- | --- | --- | --- | --- | --- | --- |
| Fly Ash Bricks | Awwal Bricks (A+ Class) | Awwal Bricks (A Class) | Tuff Tiles | Doam Bricks (Class B) | Khangar Bricks (C Class) | Tile Bricks |
| Rs. 14,000 | Rs. 14,000 | Rs. 12,500 | Rs. 50,500-85,500 | Rs. 9,200 | Rs. 11,000 | Rs. 10,000 |
Steel
Steel prices have also been rising, and since steel is both an important and already expensive building commodity in Pakistan, developers' concerns about the rate are well-founded. Steel prices in Pakistan are as follows: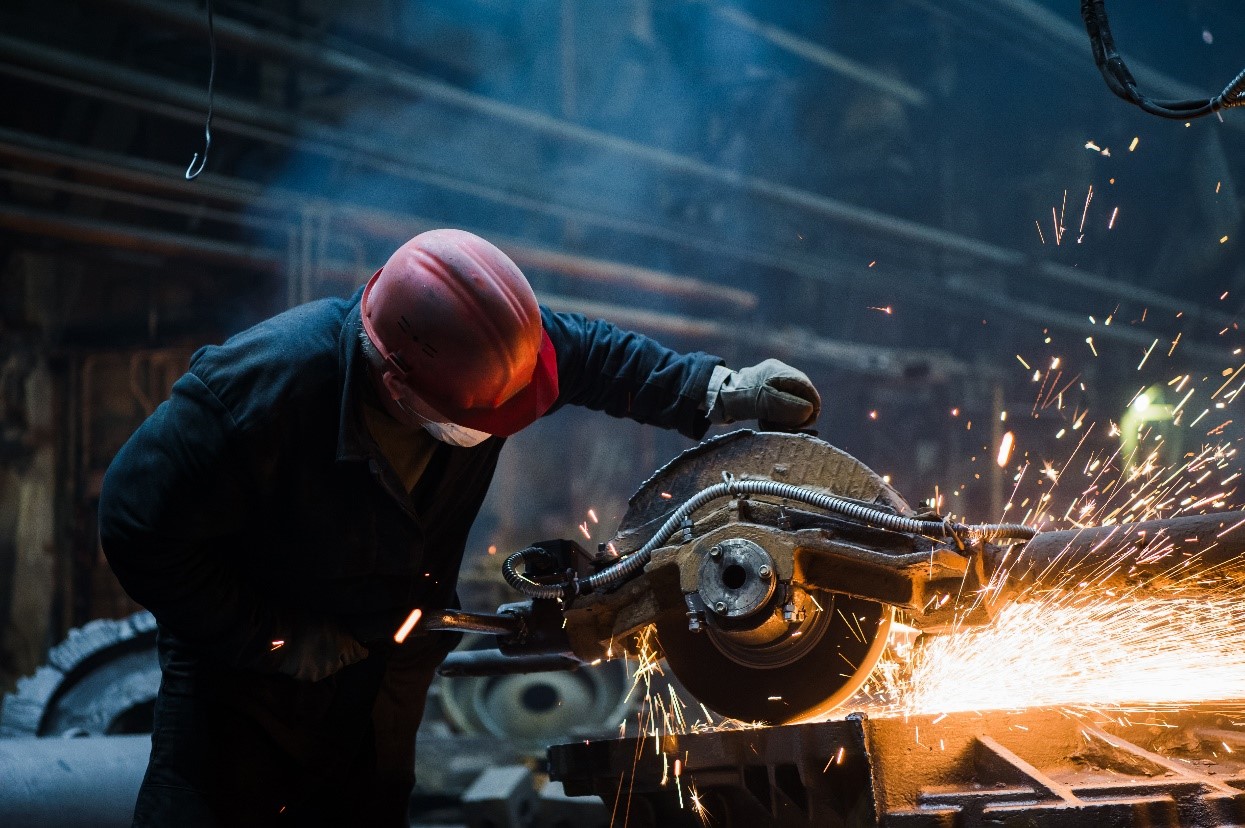 Steel Size (In Sutar or mm)
Grade 40 Rate
Grade 60 Rate
3 Sutar – 10 mm
Rs. 192/Kg

Rs. 192,000 per metric ton

Rs. 194/Kg

Rs. 194,000 per metric ton

4 Sutar – 12 mm
Rs. 190/ Kg

Rs. 190,000 per metric ton

 

Rs. 192/ Kg

Rs. 192,000 per metric ton

 

5 Sutar – 16 mm
Rs. 191/ Kg

Rs. 191,000 per metric ton

 

Rs. 192/ Kg

Rs. 192,000 per metric ton

 
Cement
Another important construction material in Pakistan is cement. Its prices, like those of other critical building materials, are rising, resulting in an increase in the entire cost of a project.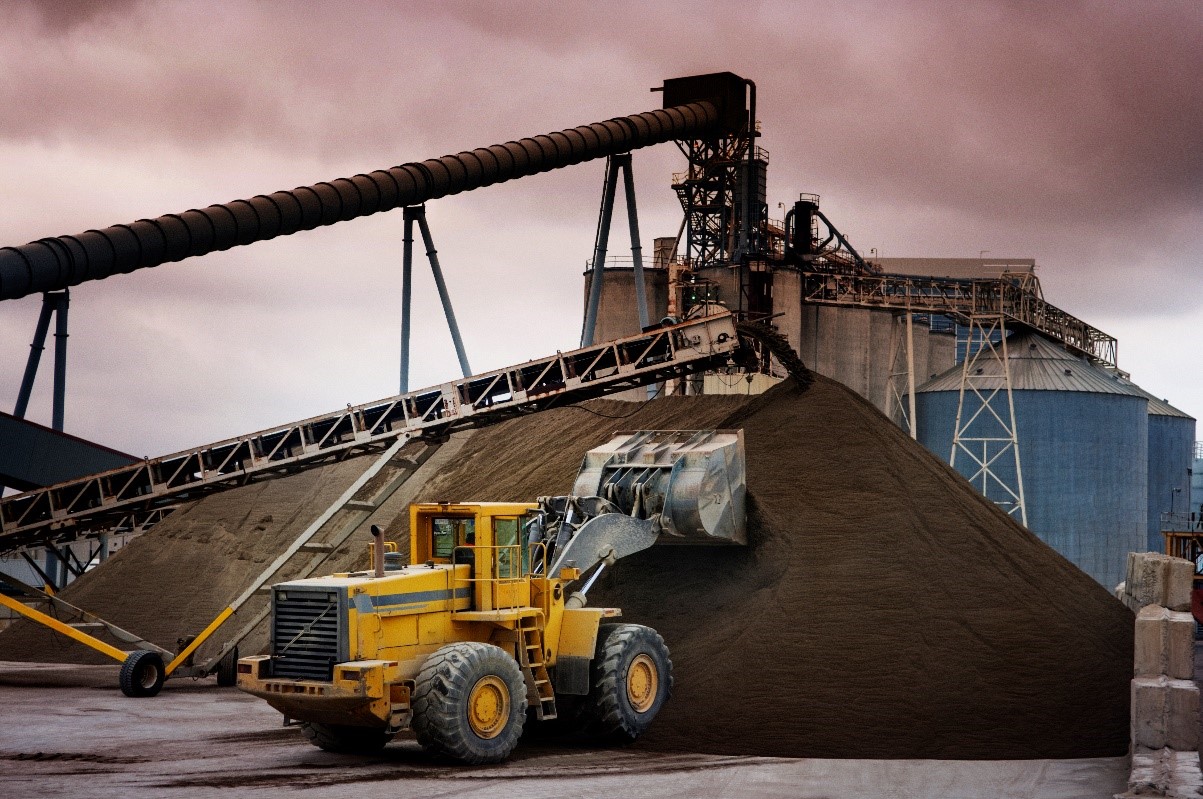 The prices of Cement in Pakistan are:
| | |
| --- | --- |
| Cement Company | Price per 50 KG Bag |
| DG Cement | Rs. 725-730 |
| Best way Cement | Rs. 725-730 |
| Fauji Cement | Rs. 715-720 |
| Attock Cement | Rs. 720-725 |
| Askari Cement | Rs. 720-725 |
Therefore, the developers are not able to deliver on time because there is uncertainty in the prices of construction materials. But there are several builders who do not compromise on the quality of materials due to prices. One of such builders is Sapphire Builders & Associates.
The company uses the cement from Fauji Cement Company and use steel from Karachi Steel Company for its foremost project Opal Mall & Luxury Suites.
The price of construction materials is one major aspect that affects the timely delivery of the project. There are several other factors that builders have to consider during the construction process. These factors include labor, trustworthy ownership, equipment, machinery, etc. The builders who focus on other factors as well have an advantage of delivering quality projects on time.