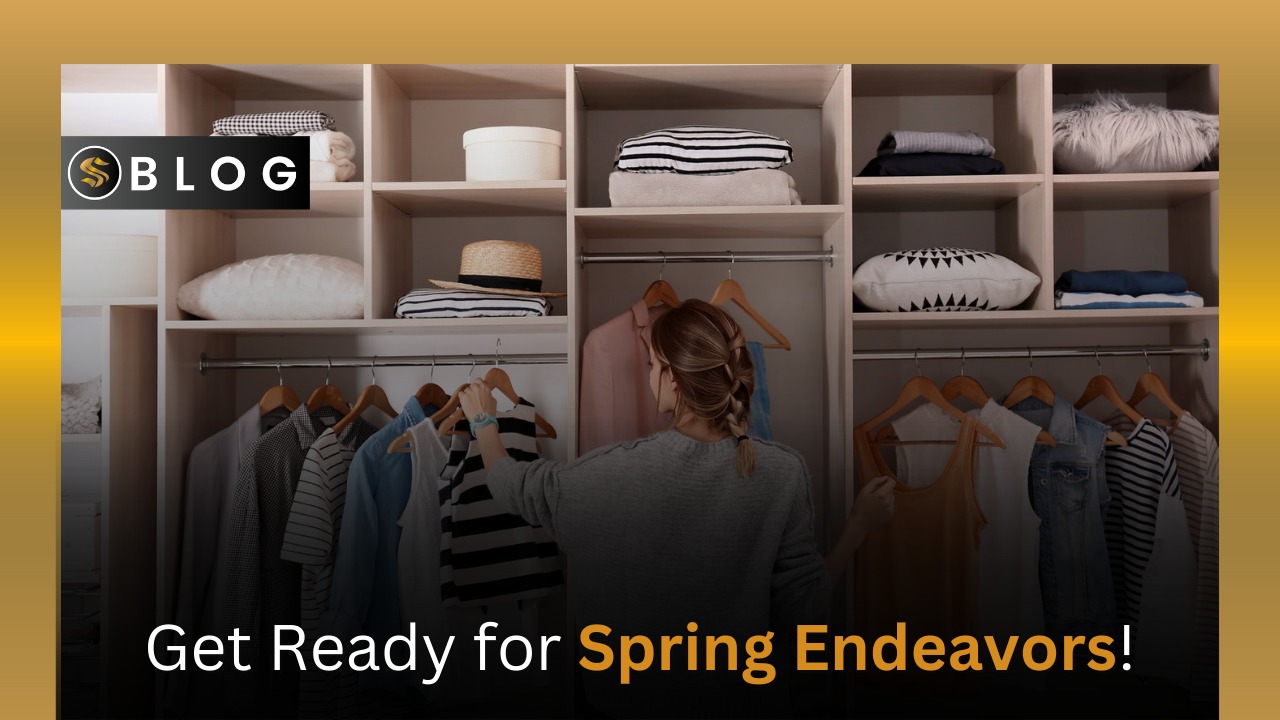 Share This Story, Choose Your Platform!
Wardrobe Organizing Ideas for Spring
Thinking about those spring mornings and evenings when you can't decide what to wear or how to accessorize?
Look no further, Sapphire got you covered!
We have brought some mind blowing yet easy tips to organize your wardrobe for Spring. So, your family evenings are not wasted making decisions regarding your look and you can really enjoy the peace of just being with your loved ones.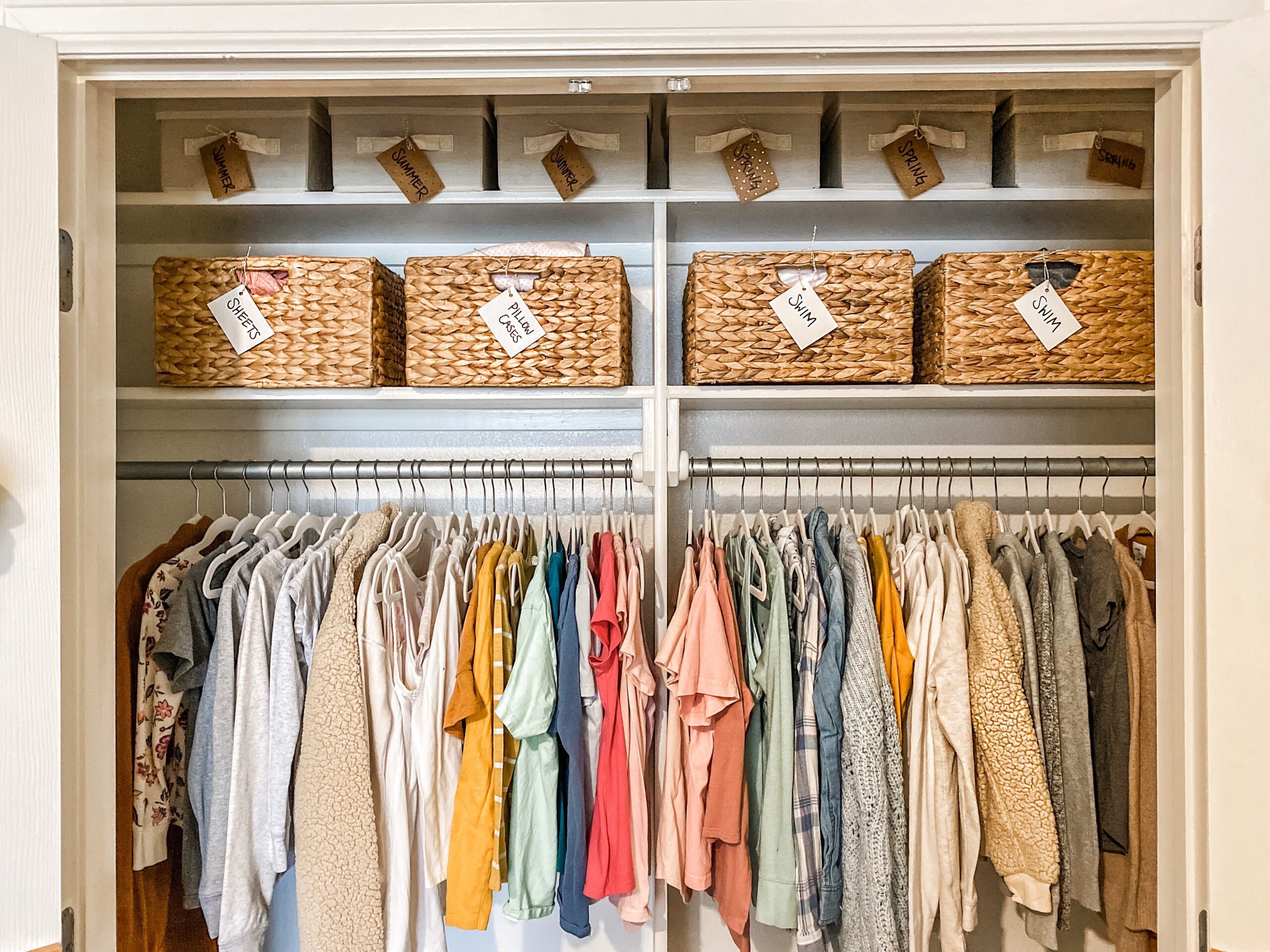 1. Purge it Like You Mean it!
First and the foremost thing to do is to DE-CLUTTER your cupboard. It might be a hard decision to make but think like this; anything that you have not used for the last two years is essentially everything that you most likely will not use in the future as well. Reduce the quantity in your wardrobe and instead focus on the quality.
Secondly, put away the winter clothing items safely in boxes or bags to protect them from dust particles. While doing so, give away the items that you do not need, like, or they don't fit you anymore. Plus, make sure you wash the seasonal clothes you will not be using now, before you put them away.
Tip: You might want to keep one or two light sweaters in your spring wardrobe for the chilly mornings or evenings.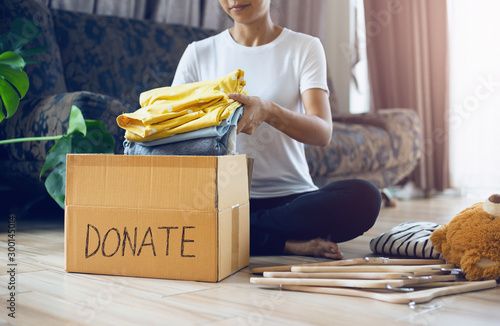 2. Categorize Your Belongings
Divide your stuff into categories using the organizational model that works the best for you. Basing the categorization on color, type of clothing, or by using dividers, sort your things out. This will allow you to choose what to wear more quickly as you already know which section has formal and which has casual clothes. Or which section has pants and trousers, and which has shirts and uppers.
Similarly, arranging jewelry in separate sections and shoes in different racks will save your time literally every day.
3. Make Dividers and Hangers Your Best Buddy
Dresses and other delicate clothing should be hung up on hangers. The same holds true for dressy outfits like business suits and structured clothing like coats and blazers.
But you can roll up bulky clothing, such stretchy sweaters, and store them in shoe organizers instead of hanging them. In this manner, they will be simple to locate and won't sag on you. But refrain from simply hanging everything up as it will use all of your available space. And you might end up in a mess that is just organized.
Not everything has to be kept in your closet. In particular, if they are too lovely to keep stowed in the dark, you can put them on exhibit. Put shelves on the walls of your bedroom and use them to keep accessories, handbags, and adorable shoes. This can also be used as wall decor if you don't have enough closet space.
However, make sure that everything is color-coordinated to maintain a good aesthetic appearance. Whiten the shelves and only display objects that are neutral in color or that match your bedroom's color design. By installing brackets where you may hang items like tiny shoulder bags or belts, you can also maximize the use of your wall space.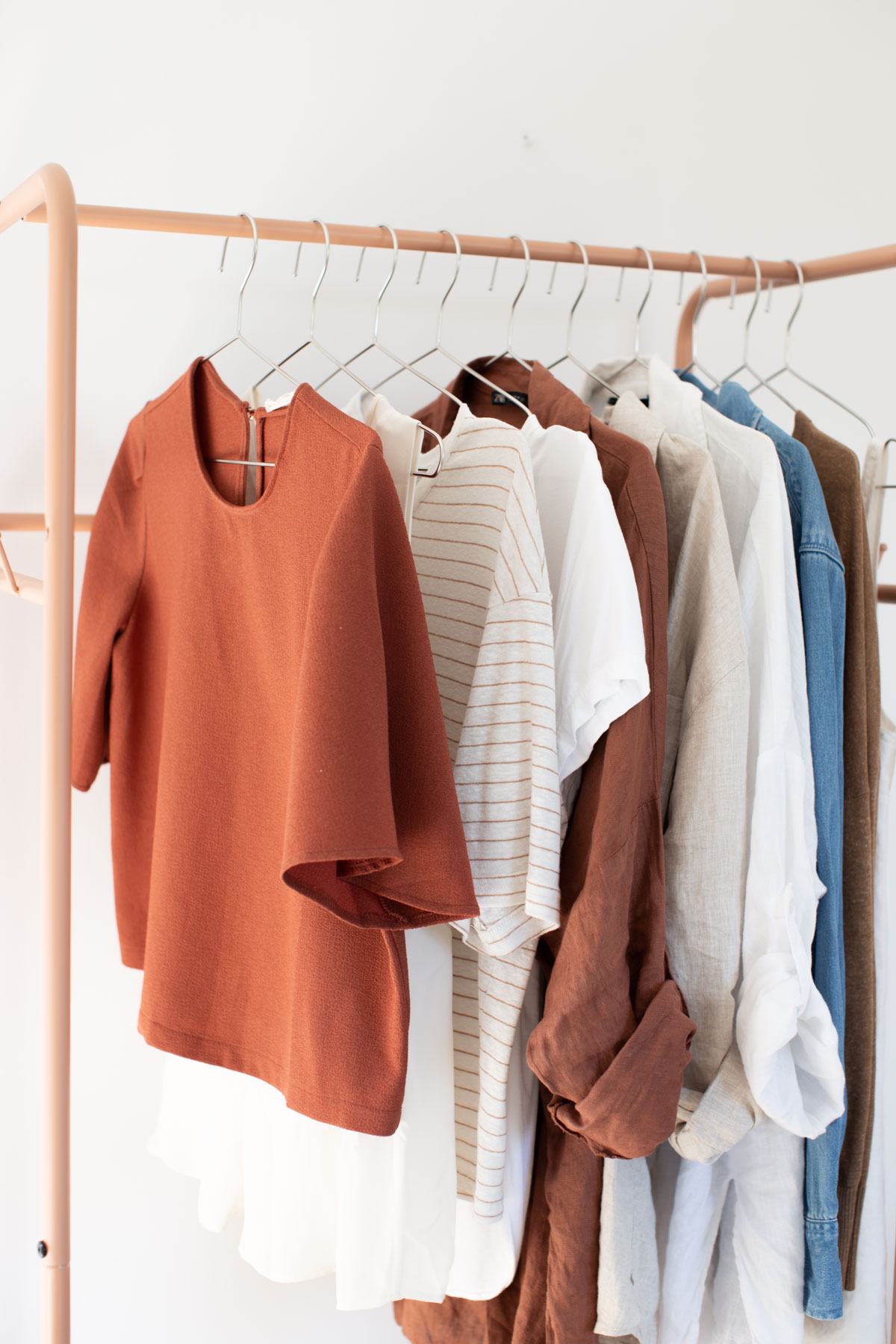 4. Use Your Vanity Drawers Wisely
These storage spaces are not just for your cosmetics and other beauty products. Wallets, jewelry, and other little accessories work great for them as well. It is preferable to employ drawer organizers to make things even more organized. You can quickly locate what you need because everything will have its own designated location in this way.
Spring cleaning your closet could seem like a big undertaking. However, following guidelines like the ones above will help make the job easier. It's a win-win situation to do this while in quarantine because it will distract you from the coronavirus.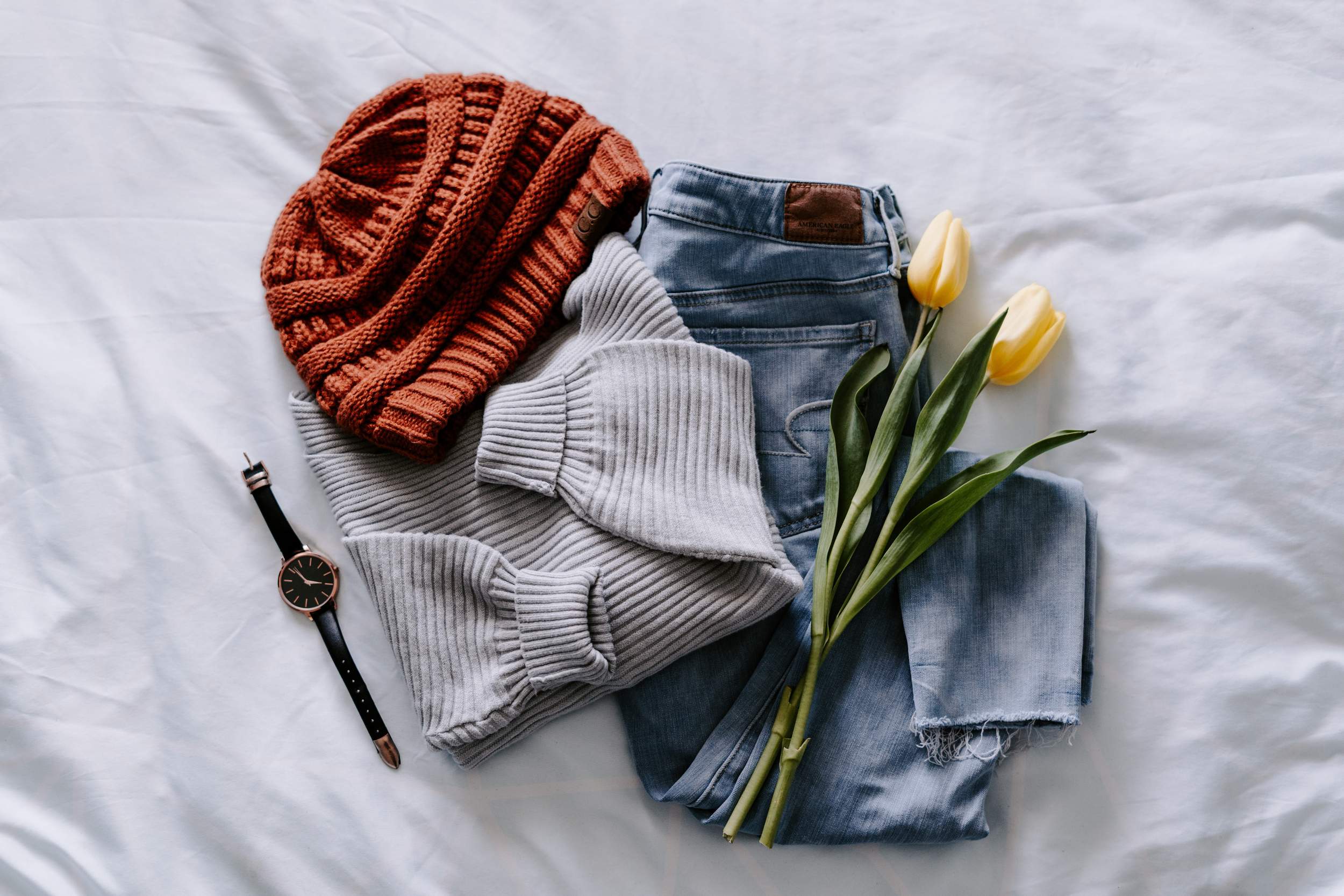 The best tip for future closet organizing that is less frequent and easier is to establish daily maintenance practices. By doing this, you can avoid being disorganized again and having to restart the entire process. It will keep you safe from the hassle of dealing with unnecessary stuff, every year, time and again.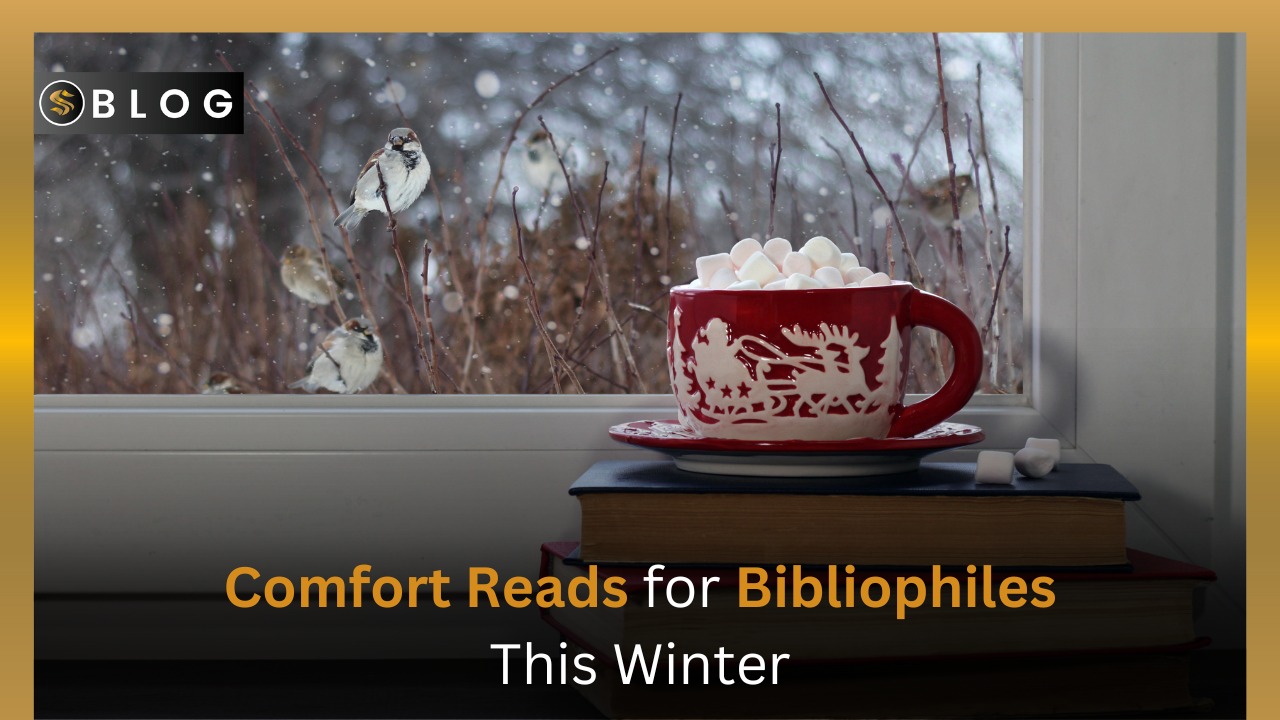 You May Also Read
3 Books by Pakistani Authors that Feel Like a Warm Hug in Winters
So, have a vibrant, cheerful Spring!